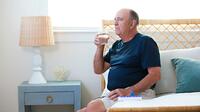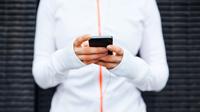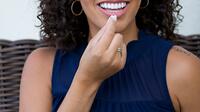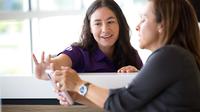 Get started today
It's easy to get started! Here are several options:
If transferring a prescription, please have the prescription number and phone number of the pharmacy of where it was previously filled and we'll take it from there!
 Click here to view accepted insurances.
Health First Family Pharmacy FAQs
We have answers to some of the most common questions about medication refills, getting your prescriptions, and specialty medication options.
Pharmacy hours
We've got you covered. We are open six days a week so you can stay on the road to wellness.
Monday to Friday: 8:30 a.m. - 6:30 p.m.
Saturday: 9 a.m. - 4 p.m.
Sunday: Closed
Holidays: Varies by location. Please call prior to picking up your prescriptions. We are closed on New Years Day, Thanksgiving, and Christmas Day. 
Locations
We offer four convenient locations throughout Brevard.
Health First Family Pharmacy - Holmes Regional Medical Center
1350 S. Hickory St.
Melbourne, FL 32901
Health First Family Pharmacy - Gateway
1223 Gateway Dr.
Melbourne, FL 32901
Health First Family Pharmacy - Viera
8725 N. Wickham Rd., Suite 102
Melbourne, FL 32940
(Located inside Viera Hospital Medical Plaza)
Health First Family Pharmacy - Palm Bay
1425 Malabar Rd. NE
Palm Bay, FL 32907
Contact us
Speak with one of our friendly associates. Our team includes experienced pharmacists and pharmacy technicians working together to ensure you have a positive experience.
Phone: 321.434.7355
Fax: 321.434.6105
Email: Family.Pharmacy@HF.org