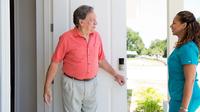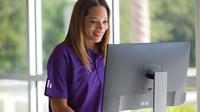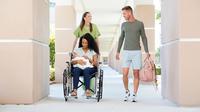 Visit our store.
Visit our retail store to shop and learn about all the products we have available. We look forward to seeing you.
Health First Medical Equipment 
1131 W. New Haven Ave, Suite 101
West Melbourne, FL 32904
Days: Monday through Friday
Hours: Open 9:30 a.m. to 5:30 p.m.
Call us: 321.434.3400 (Toll free: 877.713.1400) Customer support is available from 8:00 a.m. to 5:00 p.m. 
Email us: MedicalEquipment@HF.org
Accreditations, licensure and privacy information.
Your safety and quality of care is our top priority. Health First Medical Equipment is proud to be accredited by the Joint Commission. We encourage you to share your concerns regarding quality of care or safety with management at 321.434.3400. 
The public may contact the Joint Commission's Office of Quality Monitoring to report any concerns or to register complaints about a Joint Commission accredited healthcare organization by calling 1.800.994.6620 or visiting the Joint Commission website.