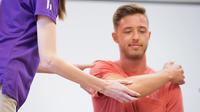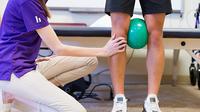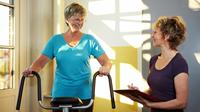 We look forward to seeing you soon.
Ready to schedule a consult? Call us at 321.434.6100.
Physician referrals may be faxed to 321.434.9125.
All locations are open Monday through Thursday from 7:30 a.m. to 6 p.m. and Friday from 8 a.m. to 4:30 p.m.
Early, late and same-day appointments available.
Locations.
Melbourne Clinic
A service of Holmes Regional Medical Center
611 Sheridan Rd.
Melbourne, FL 32901
Phone: 321.434.5231
Merritt Island Clinic
220 S Courtenay Parkway, Suite B
Merritt Island, FL
Phone: 321.434.5820
Palm Bay Clinic
A service of Palm Bay Hospital
5200 Babcock St. NE
Palm Bay, FL 32905
Phone: 321.722.5950
Viera Clinic
A Service of Viera Hospital
8705 N. Wickham Rd.
Melbourne, FL 32940
Phone: 321.434.9122