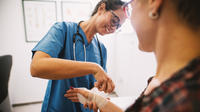 Chronic wounds are serious. So are we. Advanced medical treatment and compassionate care can get you back on the road to wellness.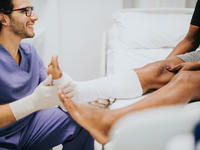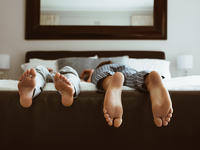 Our location.
1350 Hickory St.
A Entrance, First Floor
Melbourne, FL 32901
Phone: 321.434.1788
Fax: 321.837.1718
For physicians: referral information.
We are committed to working with you and your patient as we evaluate, monitor, and treat their serious and chronic wounds. 
To refer patients to us, please call 321.434.1788. Please fill out our referral form and submit it to our office.